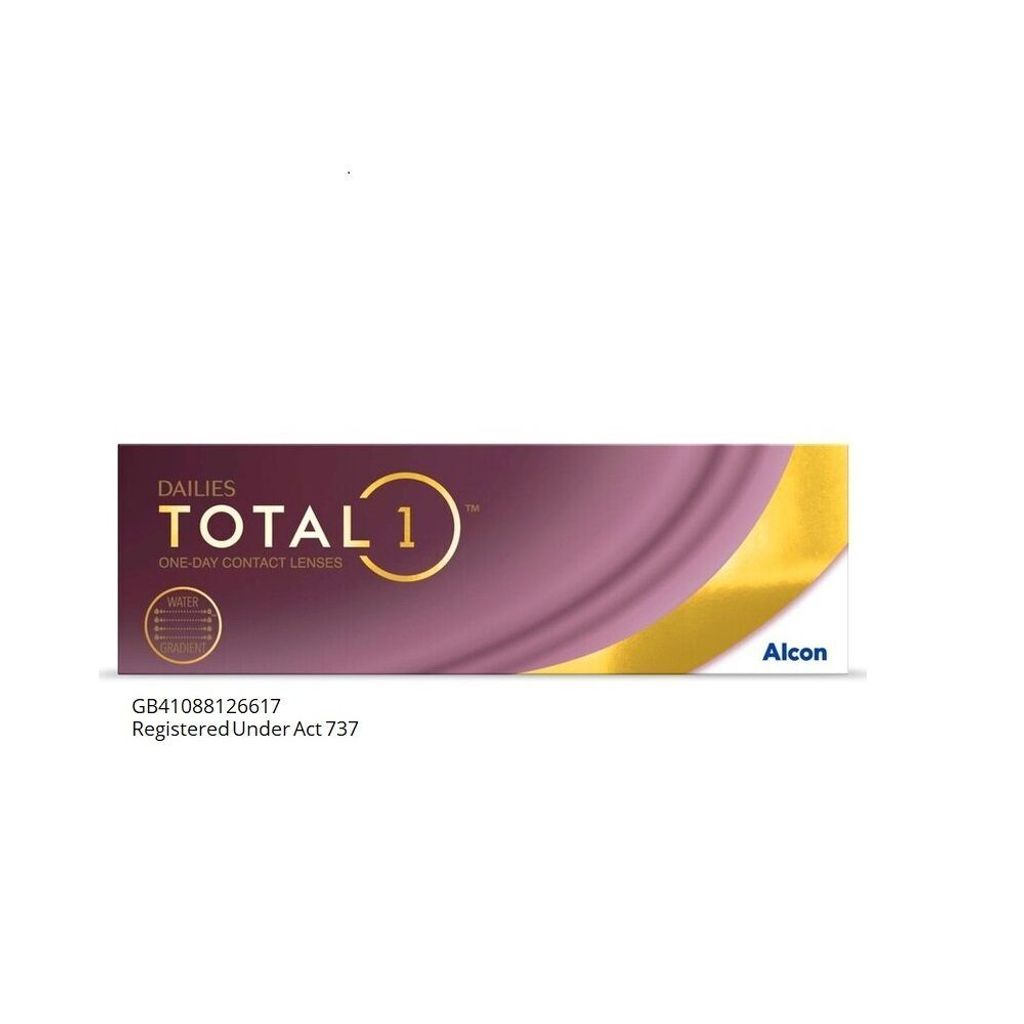 [PREORDER] ALCON Dailies Total 1 (30 PCS)
Do your eyes feel dry or tired in the course of your contact lens wearing day? Do you normally use re-wetting or comfort drops? These could be signs of discomfort with the contact lens that you are wearing. Don't put up with that anymore!
Alcon's Dailies Total 1® Water Gradient One-Day Contact Lenses provide exceptional comfort – throughout the day, till the end of the day.
Lens Specification
Box Contains : 30 lenses/ box
Replacement : Daily Disposable
Water Content : Core: 33%; Surface: >80%
Base Curve : 8.5 mm
Diameter : 14.1 mm
MDA Registration Number: GB41088126617
Registered Under Act 737
Delivery Time
Please do expect a longer delivery time from 5-10 working days. Thank you for your understanding!